Event details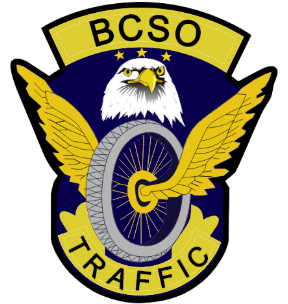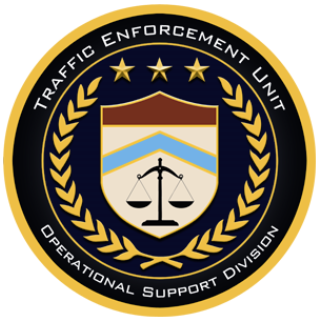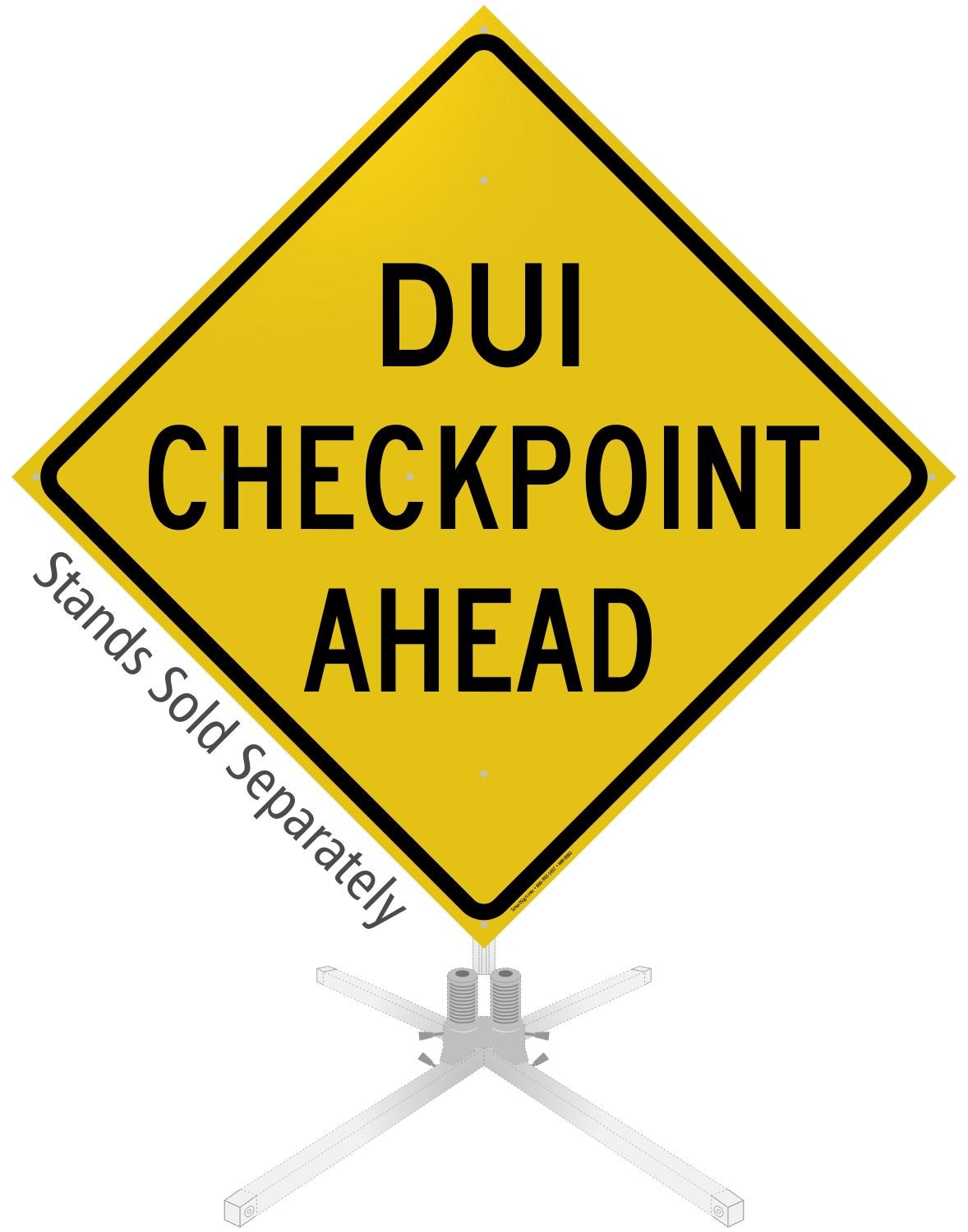 ALL SAHP ADAT, BCSO TED, & LSPD TEU Officers Welcome!
We will muster behind the Vinewood Bowl located at: 531 Vinewood Park Drive [S4] at 8:30 PM US CST for briefing prior to beginning the operation.
We will be utilizing the DOJ Official Discord Server 4 Channel to communicate. Please join the Discord before 8:30 PM US CST.
Any LEO wishing to attend, please RSVP and comment below with your subdivision assignment and role/skill.
If you RSVP and are unable to attend, please notify via the comments below or PM/DM myself @Wo R. 5D-140, @Motard#0415[Discord]
Civs are not required to RSVP, just provide quality roleplay.
Officers from other subdivisions in any department are welcome according to the needs listed below:
1 ADAT Supervisor or SAHP Sergeant+
Any other Supervisor(s) that are required
2-5 DUI Officers
2 Motor Officers
1 K-9 Team
1 Narcotics Investigator
1-2 Tow Operators
1 AMR Sprint Technician or any 1 EMS/Fire Rescue available