Event details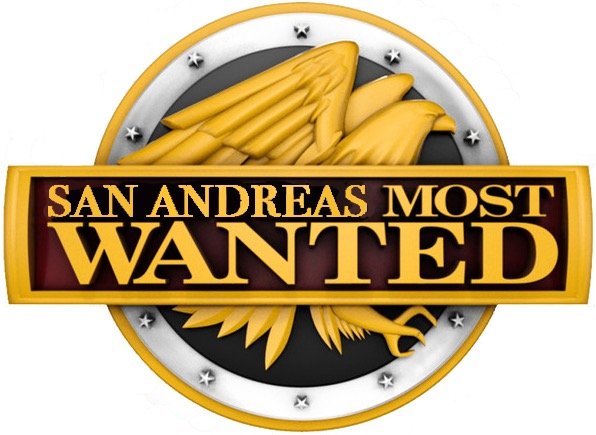 We, the greater DOJ community, have to help our LEO units to make sure these criminals are brought to justice... We will have to be extra vigilant to capture these guys.  We will go wherever and do whatever to bring these guys down. However, to do so will be dangerous; these are the worst of the worst criminals. Last time, we apprehended Billy Sapper, but we can't stop there... The Events Action Team is proud to announce their next event. On Friday, October 11, 2019 at 6:30/7:30 CST/EST, we will be joining forces with LiveLE, Judicial Services, Bureau of Intelligence and Warrant Services to hunt down the top priority criminals within San Andreas.  Please make sure you arrive on time to go over the basic rules before we step into game and hunt these people down...
Event Rules/SOP:  https://docs.google.com/document/d/1_w3t2b3k6ypAuajJFulpCz9p03Imy-lB-QpSNgrQXlE/edit?usp=sharing
All participants are to report to the appropriate server ON SCENE 1 channel to go over rules and to make sure the server is filled appropriately. 
Most Wanted Success Counter: 1/1
Thank you to Blake R. 7R-105 for creating our Graphics
Any questions about the event can be directed towards Tom L. C-223 on discord